Introducing: Hannah Smallwood
Hi everyone! My name is Hannah and I have been a Dental Hygienist at Family Dental Center for about 6 months now. I have been in the dental field for almost 2 years, and I absolutely love what I do! I love creating relationships with my patients and making a positive impact on their lives and their oral health. My fiancé, JD, and I moved to Frankfort back in September from Ashland, KY. We love it here so far! In my time away from teeth, I am usually playing with our 2 German Shepherds (Nash and Aspen), spending time with family and friends, enjoying time on the lake, watching the CATS play, or shopping! 😁 I am truly grateful for my amazing boss, co-workers, and patients who make up our FDC family! I look forward to meeting y'all!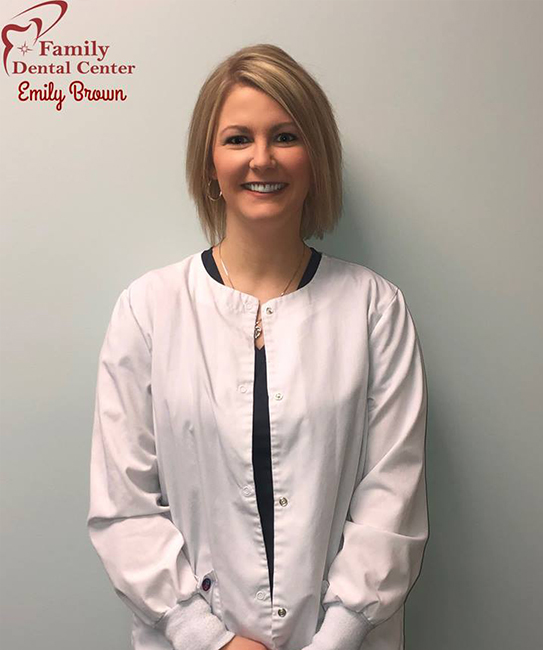 Introducing: Emily Brown
Hi everyone! My name is Emily Brown and I have been a Dental Hygienist at Family Dental Center for almost 3 years. When Dr. Peters hired me on as a part of the FDC team, I knew it would be a perfect fit for me, because FDC had been my dental home for 15 years! I enjoy connecting with patients and building lasting relationships while helping them achieve optimal oral health. I am 27 years old and Frankfort has always been home. In my time away from the dental chair, I enjoy spending time with my family & friends, boating, eating Mexican food, taking vacations, and cheering on the Kentucky Wildcats. My husband, Josh, is a police officer and we have a 6 month old baby, Grayson; who we adore! I love being a mommy! We also have a fur baby, Leo. He's a 2.5 year old, 95 pound German Shepherd, who thinks he's a lap dog. I look forward to making an impact on my patients overall health for years to come!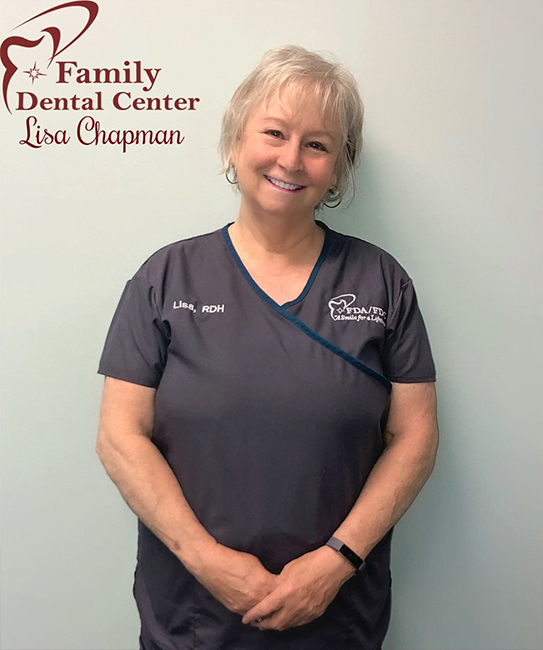 Lisa
Hi, I'm Lisa! I have been a practicing Dental Hygienist since 1978, and have been with Family Dental Center since 2007. I moved to Kentucky in 2004 and immediately loved the state and the people here. There is no place I'd rather be! I have always enjoyed my career; it is very satisfying to help my patients attain health and teach them all about their overall wellbeing and the conditions in their mouth! I love to see the results!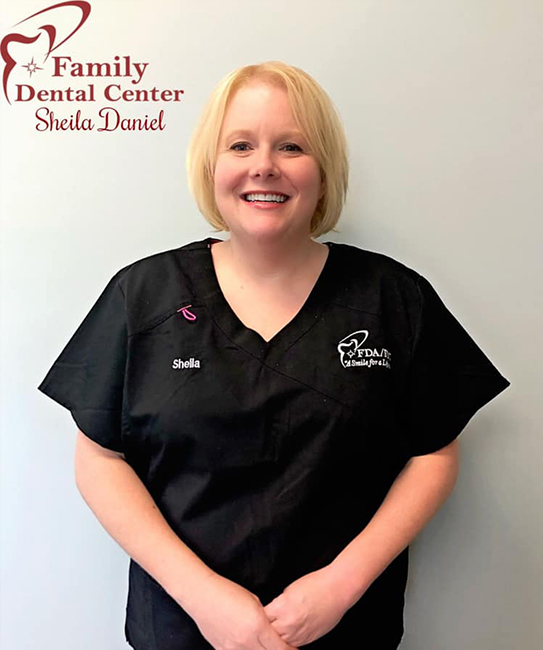 Sheila
Sheila Daniel was born and raised in Eastern Kentucky. She is a 1996 graduate from Morehead State University with a BA in Business and Finance. After working several years in the business sector, Mrs. Daniel switched career paths and enrolled in the Dental Hygiene program at Big Sandy Community and Technical College. Upon obtaining her licensure in 2008, she relocated to Lawrenceburg Kentucky with her family and began her career as a Dental Hygienist with Family Dental Center.
Sheila has a genuine love of learning. With dentistry being an ever changing field of study, being a hygienist affords her the opportunity to continue learning and share this knowledge with her patients for optimal health.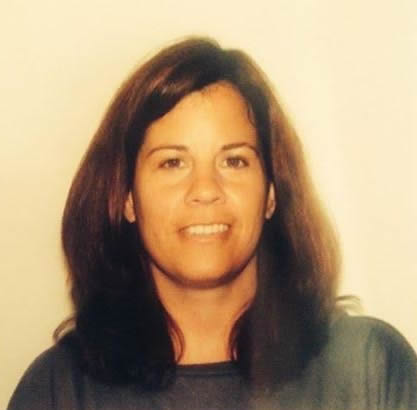 Leslie
Leslie is graduate from Anderson County High School and a graduate University of Louisville with a degree in Dental Hygiene. She has been practicing dental hygiene for 15 years not only in a clinical setting but also brings her love of dentistry to the surrounding communities through educating Pre-K to 12th grade students on the benefits of good oral hygiene. Leslie has been with the office for 12 years in a full and part time positions. She has 3 wonderful boys and husband that is also active in the dental field.